Statement of Purpose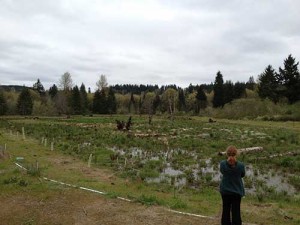 The Gray Family Foundation Grant Program seeks to encourage and support the people of Oregon in fostering a strong local land ethic, sustainable communities and thoughtful stewardship of the natural environment.
The Gray Family Foundation is committed to the long-term success of these efforts through ensuring that outdoor education and other age-appropriate environmental learning experiences are included in the public school core curriculum statewide.
Our Funding Strategies Include:
Acting to respect and amplify the diverse perspectives, traditions, knowledge and relationships all people in Oregon bring as active stewards of their natural and built environments.
Increasing outdoor experiences for youth.
Promoting the inclusion of quality environmental and geography education in K-12 environments.
Investing in Outdoor School to insure all 5th or 6th grade students in Oregon participate.
Improving the quality of outdoor overnight camp facilities, especially those that host Outdoor School.